Hi friends! I'm super excited to share a new post in celebration of week 3 of  SBC. I skipped last weeks challenge, but am so ready to get back into it!
Instead of exactly following this week's list of options, I'm using one of my old class's ideas from last year.
How you play:
Look at the images below
 Think…what do they mean
Decided? Comment down below and I'll let you know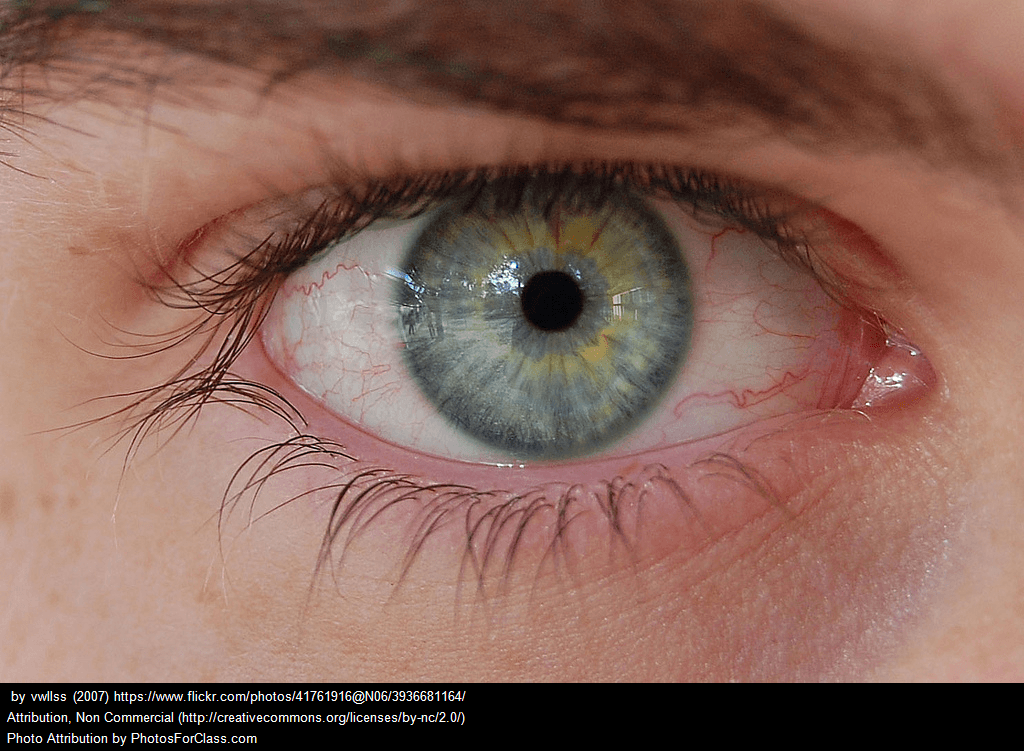 Comment down below what you think I've said! Hint: It's a fun fact!