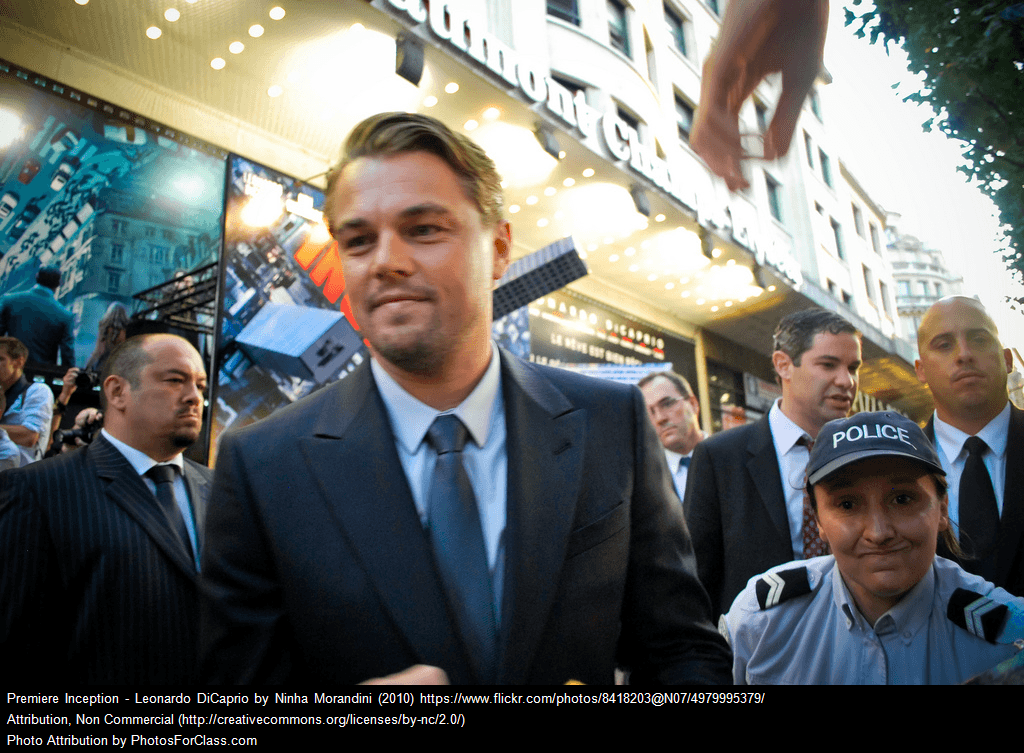 I've made Forbes 30 under 30! Joking. I've created Lily's 21 by 21. The list below contains 21 things I want to have done by the time I am 21.
Be the youngest member of the US Supreme Court
Have had traveled to all the countries in the world
 Have won the national Spelling Bee
Purchased 6 million dollar homes across the globe
Meet Leonardo DiCaprio
Have a charity named after me
Be fluent in French
Be very successful in the stock market
Start a multi million dollar company
Still be writing my blog
Write a New York Times Bestseller series for YA
Have my own collection of plates, pots, and pans
Own a restaurant specifically in Asheville
Have my own collection of furniture
Have my own magazine
Be interviewed by Vogue
Be a Georgetown Alumni
Be famous amongst my neighbors for my amazing biscuits
Have a leading role in a successful teen drama
Direct a horror film
Be in Forbes 30 under 30
So, in 9 years I'll get back to you! Like the post? Comment below your thoughts on what you'd want to do by any age of your choice!