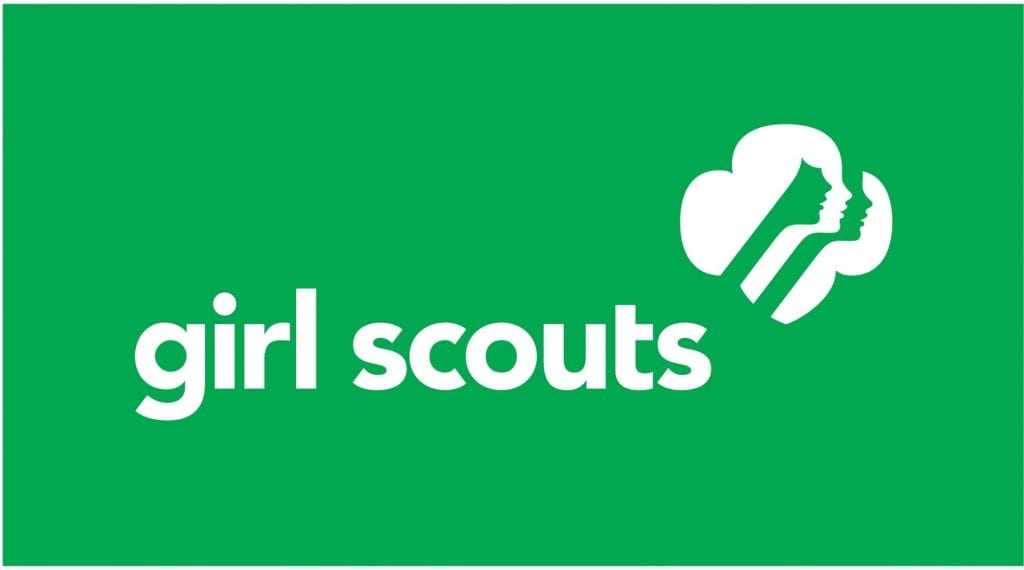 It's that time of year again. One that many look forward to. Cookie season! This is the time when Girl Scouts show off they skills in Relations, Business, and Money Management. For only $4.00 a box, you can get delicious cookies. Don't be fooled, these cookies may be cheap, but you'll end up buying so many boxes that they really aren't that cheap. Let's get going with my guide to GS cookie season!
Where to Buy: When it's time to sell cookies, Girl Scouts are everywhere. This means that wherever you go, you'll probably find the kind you want. You'll often find Girl Scouts selling cookies at the supermarket. Sometimes, you may find out that people in your workplace know Girl Scouts to but from. You may even have a couple at your school!
Who to Buy From: This year at my school, we have two girls selling cookies. Uh oh. The competition is on. So, who do you buy from? You should buy from the nicer of the two, the one who you think deserves it, and a person you can trust. If this decision is too hard, you could always buy from troops other than at your school.
The Cookies: 
Girl Scout S'mores™
Thin Mints®
Caramel deLites®
Peanut Butter Patties®
Shortbread
Peanut Butter Sandwich
Lemonades®
Thanks-A-Lot™
Caramel Chocolate Chip
My favorite is the Lemonades! What's yours? See ya next time!